Sukla's Blog (5)
Thoughts on my journey through life . . .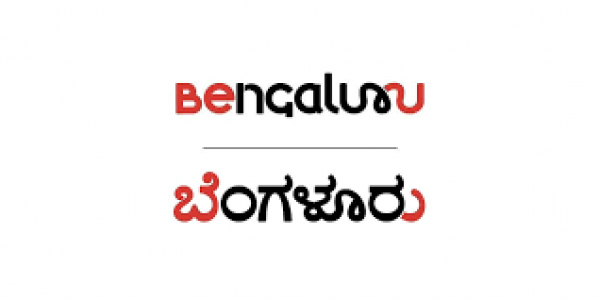 There is more you can do thank just staying indoors, you can put your CPU/GPU (computer) to use during its idle times for research.
In simple words, your computer's resources are used for medical research which generally does not have access to a supercomputer.
By keeping this software running we effectively create a giant global supercomputer.
Yes, your computer might get a tiny piece of a bigger task which might prove useful in finding a cure for COVID-19.
The program runs in the background - making use of free CPU / GPU time .. so you can continue to work while it runs in the background (may not hold true for some high-end design / any other computing work - in which case you can pause it)
Sneha Run is a 5k Run / Walk organised by  children and staff of Sneha Care Home and Snehagram generally around the first Sunday of December.  The children have trained and participated in many running events of Bengaluru - KTM, Ultra, Bengaluru Marathon, Bengaluru 10K Challenge and many more! There is no better way to encourage and support them than to participate with family at the event! Please do come together to support the initiative!

The photos here are from the 2017 edition of the run.