Reach out to me for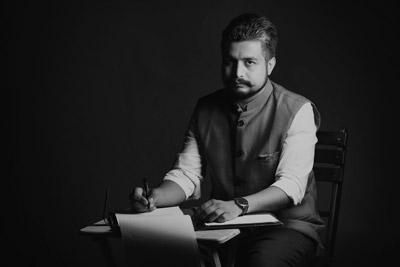 Corporarte Head-shots, Portraits & more ...
Retain a sense of professionalism with your portraits. reach out to me for Corporate Head-shots as well as pictures for your Social Media Profiles, Websites, LinkedIn, Matrimonial Profiles, etc.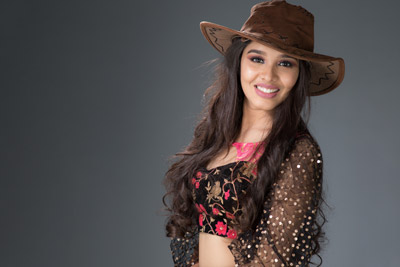 Fashion Photography
When you need all that glam. Photographs that awe and inspire for Models, Designers & Brands. Look Books to Custom Themed shoots.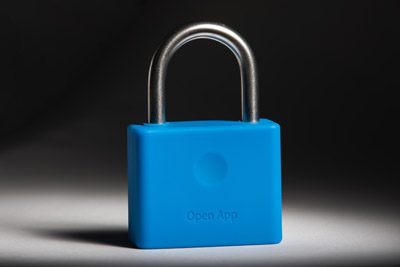 Product Photography
Product Photography is a combination of art & science where different materials, textures & surfaces interact uniquely to light. Trick is to use these differences to our advantage.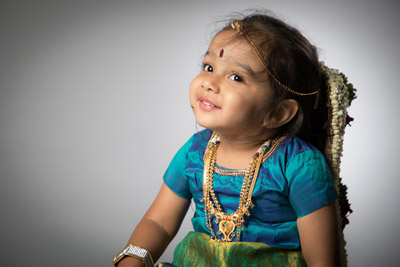 Children & Newborn Photography
Newborns, infants & in fact each one one of us each one of us have a unique personality. I try to create a story out of each picture that is unique to you & your little one.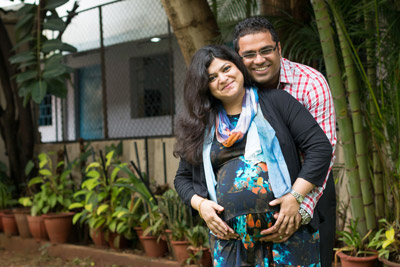 Maternity Photography
Celebrating the journey to motherhood. What better way to than a Maternity Shoot to capture your wonderful journey into motherhood for years to come.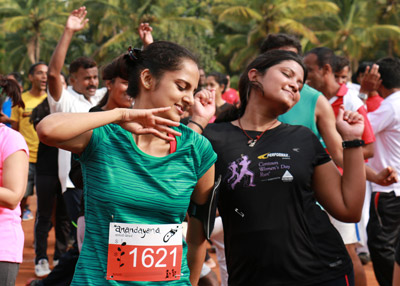 Event Photography
Every event is a memory to be cherished. From small sized birthday celebrations to marathons involving thousands of participants you can rely on me to preserve your memories.