Reach out to me for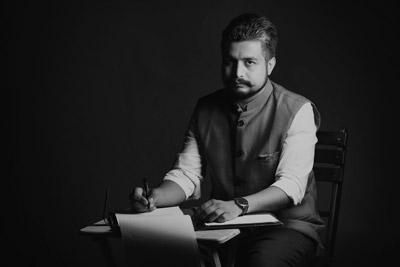 Portraits & Portfolios
Retain a sense of professionalism with your portraits. reach out to me for pictures for Social Media, Websites, LinkedIn, Matrimonial Profiles, Professional Modelling Portfolios etc.
Book a session at my studio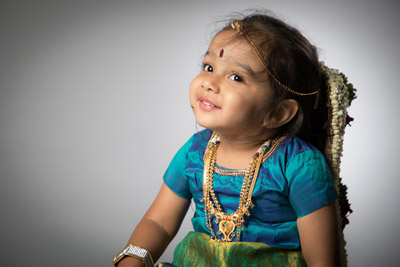 Children Photography
Newborns, infants & in fact each one one of us each one of us have a unique personality. I try to create a story out of each picture that is unique to you & your little one.
See my work
Book a shoot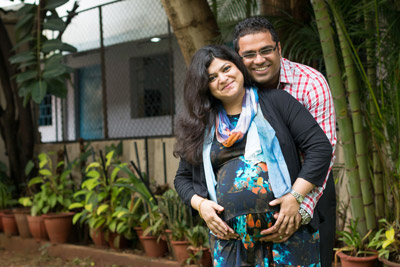 Maternity Photography
Celebrating the journey to motherhood. What better way to than a Maternity Shoot to capture your wonderful journey into motherhood for years to come.
See my work
Special Offers on Concepts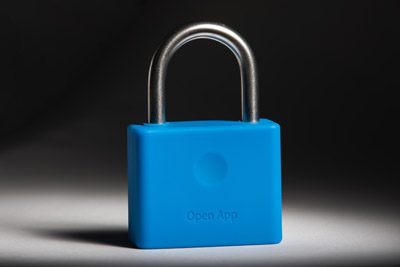 Product Photography
Product Photography is a combination of art & science where different materials, textures & surfaces interact uniquely to light. Trick is to use these differences to our advantage.
Contact me for a quote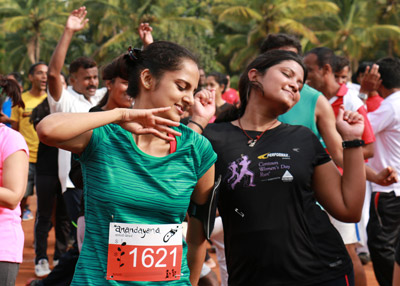 Event Photography
Every event is a memory to be cherished. From small sized birthday celebrations to marathons involving thousands of participants you can rely on me to preserve your memories.
See my work
Call me for a quote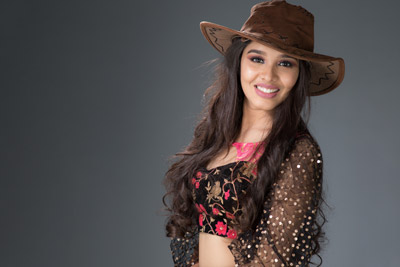 Fashion Photography
When you need all that glam. Photographs that awe and inspire for Models, Designers & Brands. Look Books to Custom Themed shoots
See my work
Reach out to me