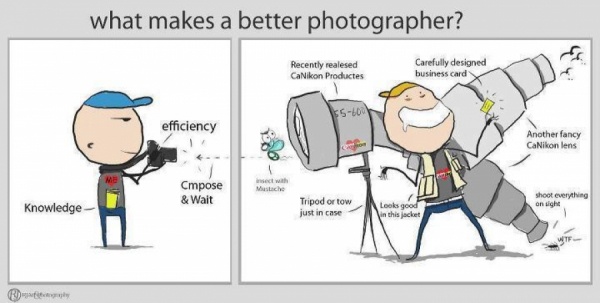 IMHO - I say one who can visualise/anticipate whats coming and translates the same or a interpretation of (his/her's) in the image he generates.
Just needed something to start of my blog.
Welcome and stay tuned for more to come

Latest from Sukla Malavalli Chinnappa
Leave a comment
Make sure you enter all the required information, indicated by an asterisk (*). HTML code is not allowed.