Displaying items by tag: Cure for Corona Virus Bangalore
Tuesday, 24 March 2020 23:08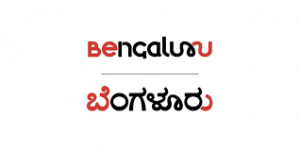 There is more you can do thank just staying indoors, you can put your CPU/GPU (computer) to use during its idle times for research.
In simple words, your computer's resources are used for medical research which generally does not have access to a supercomputer.
By keeping this software running we effectively create a giant global supercomputer.
Yes, your computer might get a tiny piece of a bigger task which might prove useful in finding a cure for COVID-19.
The program runs in the background - making use of free CPU / GPU time .. so you can continue to work while it runs in the background (may not hold true for some high-end design / any other computing work - in which case you can pause it)