a Photographer
& a jack of many things
Every new day in my life to me is a creation. My job is filling it with stories and make my life a must-read book. You can't live without any stories told.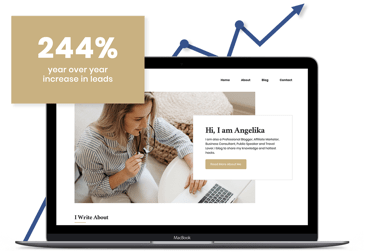 From an Hobby to a Profession
My journey through Photography has just been that.
A serious hobby since 2006, soon turned to commissioned projects for friends & some of my existing clients at Beacon Solutions. Eventually set up a Artriva Studios at my office.
Reach out to me for photographing Kids, Products, Events, Fashion etc.
See my work . .
Vikram Chennagiri
Śukla is technically very sound and brings in his knowledge across various domains, which generally require working with multiple teams.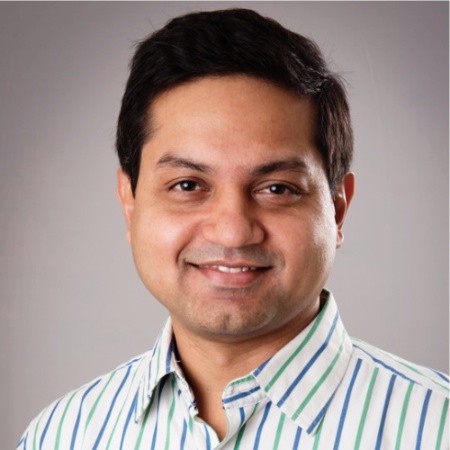 Enterprise Architect
& Director at Opteamix
Seema Ramakrishna
He is very dedicated, resourceful and talented! He runs that extra mile for you to make things happen and the end result is fantastic!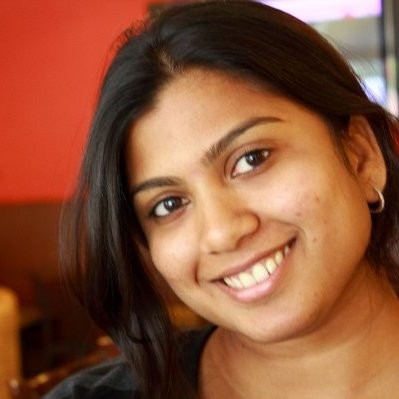 Java Developer
& co-owner at Vallalar Silks
Arun C Bapu
Services provided by you & your team has been first class and the offering of your expertise to improve user experience,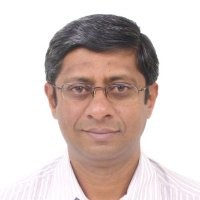 Entrepreneur
Founder, Strategyx Consulting